I never buy Christmas cards for next Christmas in the January sales as it just doesn't seem in the spirit of Christmas. In fact, buying Christmas cards and wrapping paper is probably one of the first things to do on my Christmas 'To do' list. However, I am willing to take advantage of the January sales for those Christmas finishing touches. I talking about Christmas Decorations, cake decorations table runners, etc. As these things are usually overpriced to begin with it seems sensible to take advantage of the sales.
Although most of the sales are now coming to an end there are still bargains to be found.  For example, John Lewis are talking sales anymore but there are still items reduced.  On my list are some Christmas cake decorations.  It saves the thought of icing actual words on the top of a cake.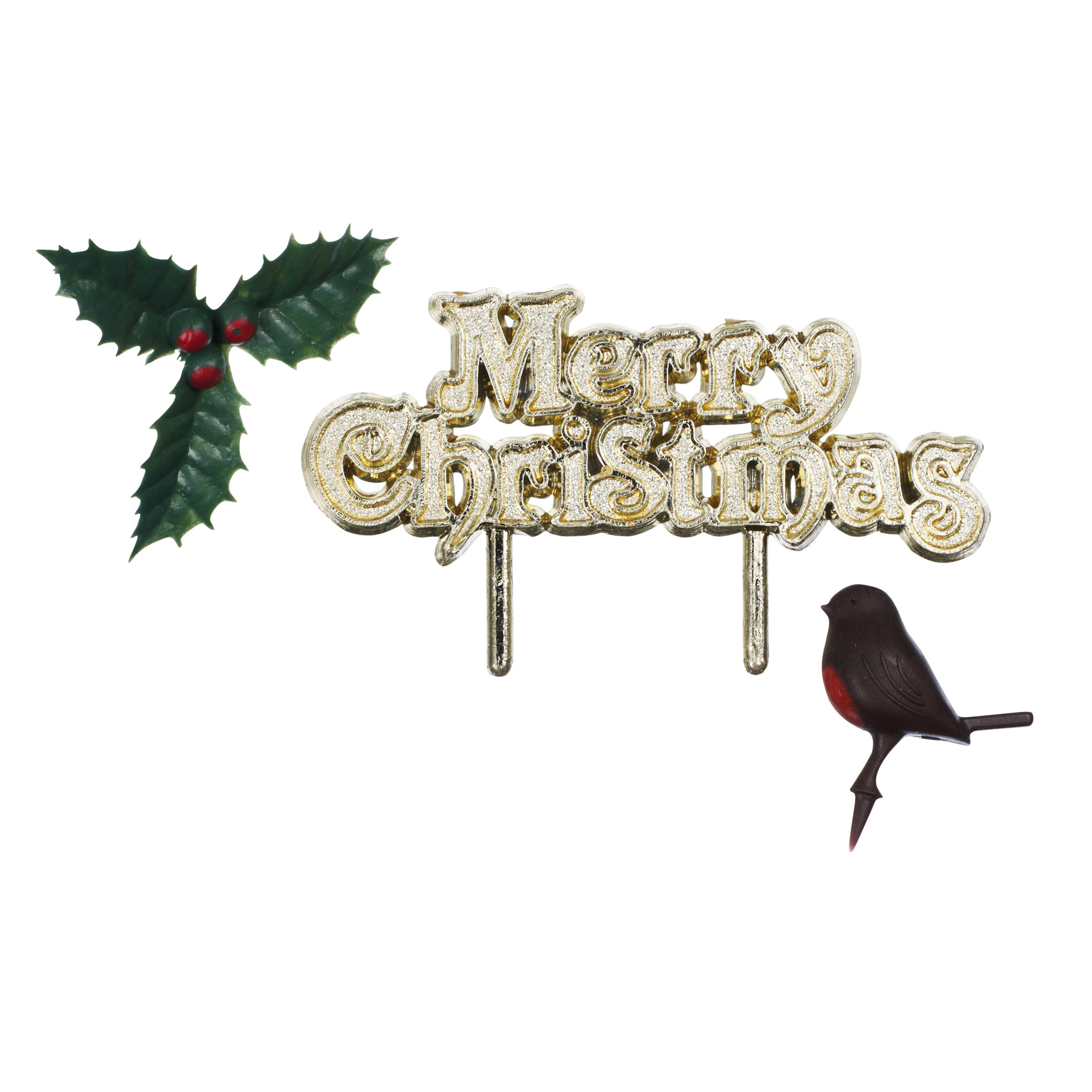 Another bargain are Christmas Crackers which are great fun but not worth spending too much on.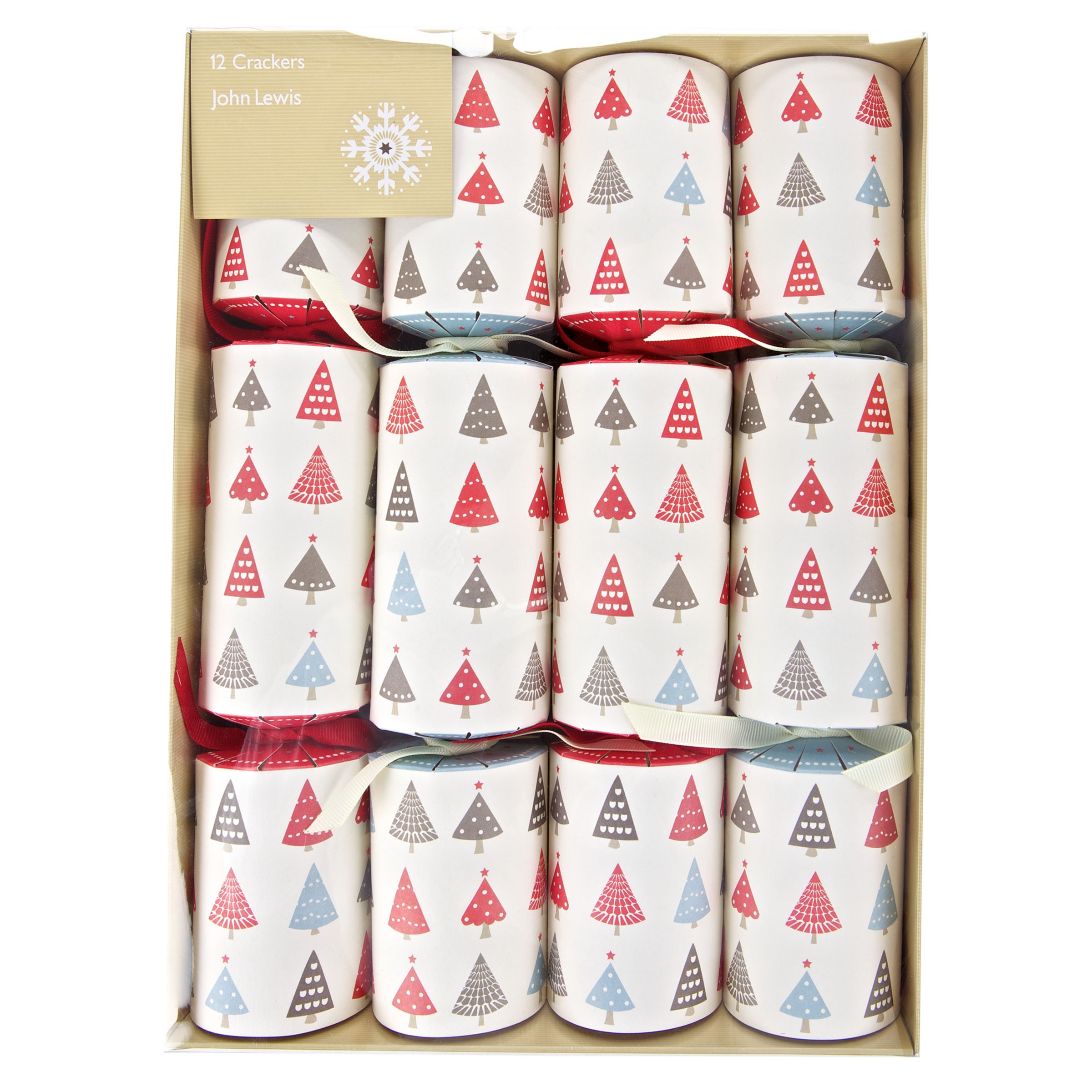 Don't delay and miss out!